Autonomous XDR and

CyberGrid
WitFoo Precinct is designed by veterans of the US Military to enable rapid detection and response by warfighters across the globe.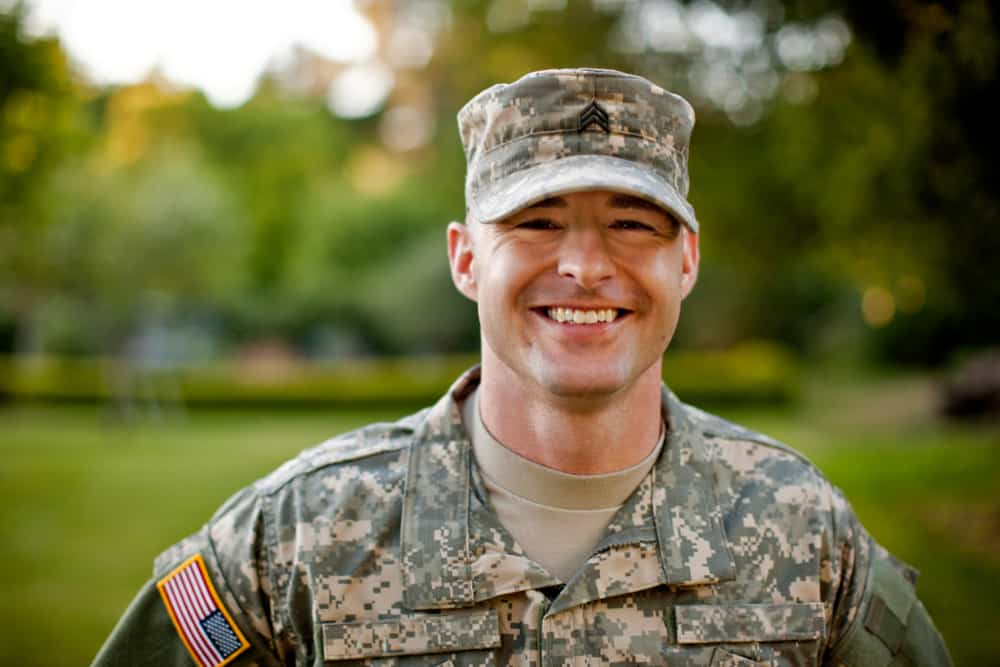 Denied, Disrupted, Intermittent & Limited (DDIL) Networks
WitFoo Precinct is optimized for DDIL operations.
Federated Operation
Warfighters can coordinate analysis and response across the globe.
Industrial and Military Control Analytics
Natural Language Processing (NLP) enables autonomous detection of attacks against industrial and defense systems.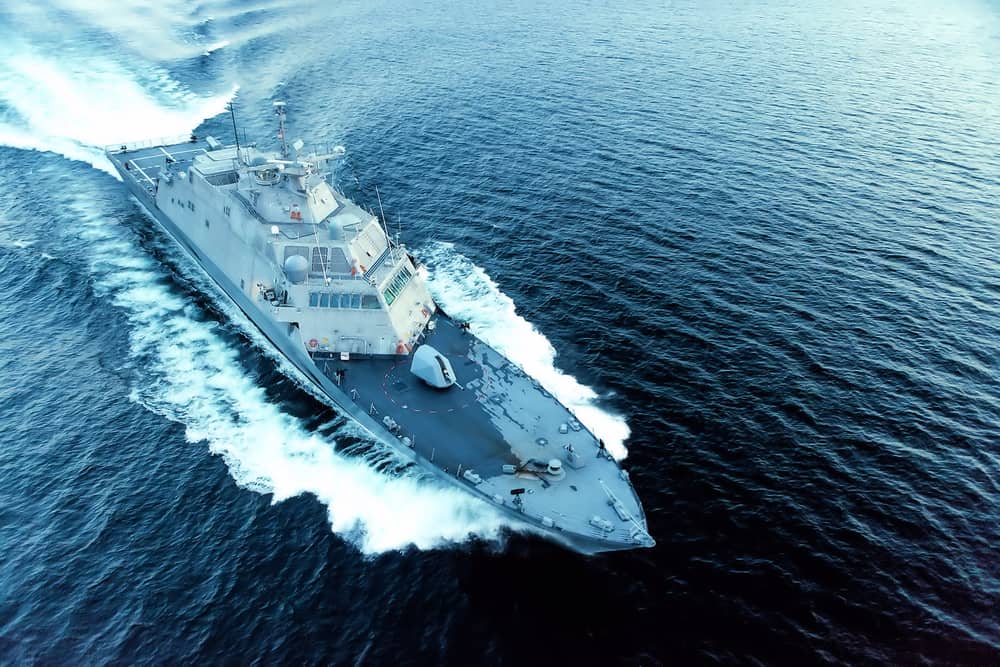 WitFoo Precinct enables warfighters to receive and transmit threat intelligence to centralized cybersecurity operations centers (SOC.) SOC can assist remote deployments by "quarterbacking" investigations and incident response even over DDIL networks.
Photo by US Navy NIWC during Advanced Naval Technology Exercise (ANTX) 2022
WitFoo Precinct is optimized to operate in DDIL networks, enable off-site escalation and rapidly share threat intelligence across the CyberGrid.