Cyber Security Built for Law Enforcement
WitFoo Precinct & WitFoo CyberGrid are designed by veterans of the US Military and Law Enforcement to lead to successful arrest and prosecution of cyber criminals.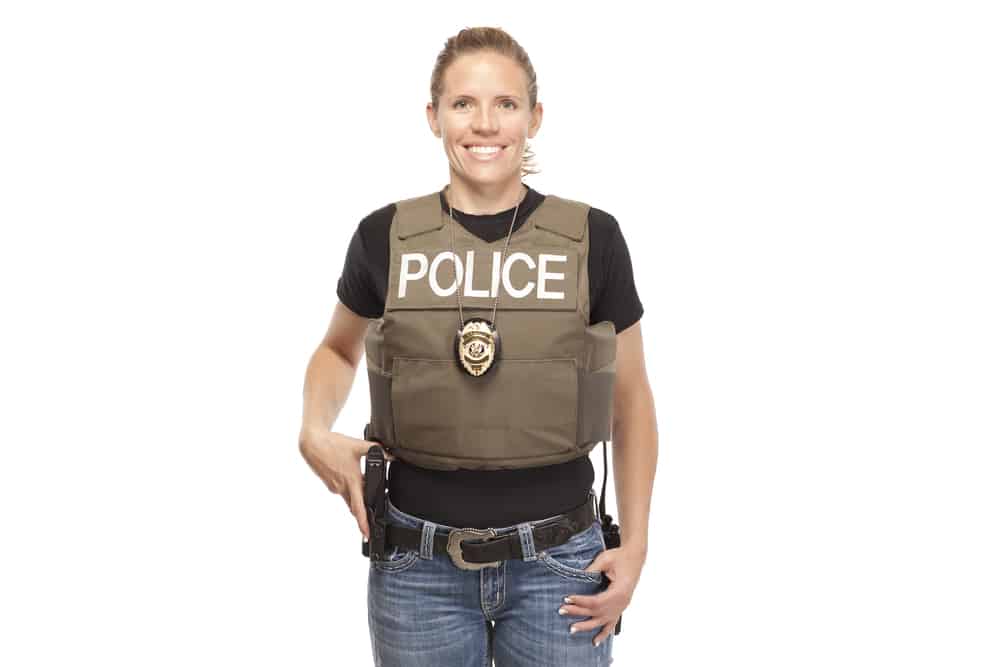 Publish Bulletins
Law Enforcement agents can publish cyber bulletins onto the CyberGrid requesting evidence from the private sector big-data stacks.
Search for Criminal Activity
WitFoo CyberGrid provides near real-time detections of indicators of compromise that can be leveraged to track criminal activity.
Layman Rendering
Evidence is organized into visualizations that can be explained to prosecutors, judges and jurors.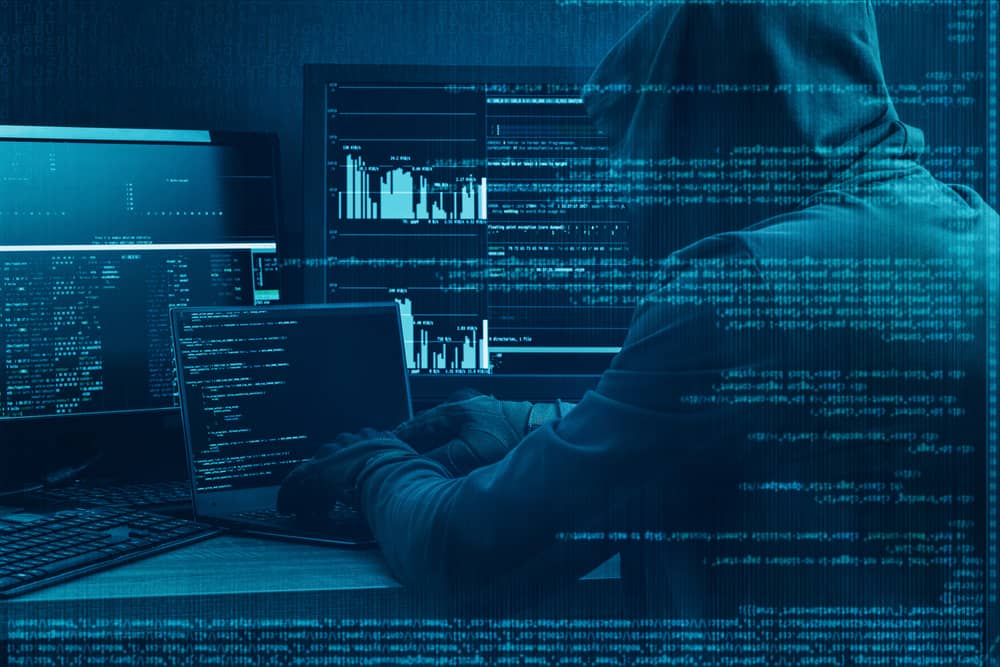 WitFoo offers a 100% discount to US Law Enforcement agencies on all software licensing. The software can be deployed in public or private clouds (including GovCloud), internal hypervisors (VMWare and Hyper-V) or hosted by WitFoo Service Partners.
WitFoo Precinct provides a wide range of features to enable rapid and effective cybercrime investigations while minimizing costs & resources expended by law enforcement agencies.