Demonstration and Deployment
 WitFoo Precinct 6.2 Demonstration
The in-depth demo is divided 3 chapters:
WitFoo Precinct Sandbox allows customers, educators, students and researchers to freely interact with demo data and scenarios.
Self Hosted
WitFoo Precinct can be deployed on premise, in hypervisors, on physical hardware and in public and private cloud.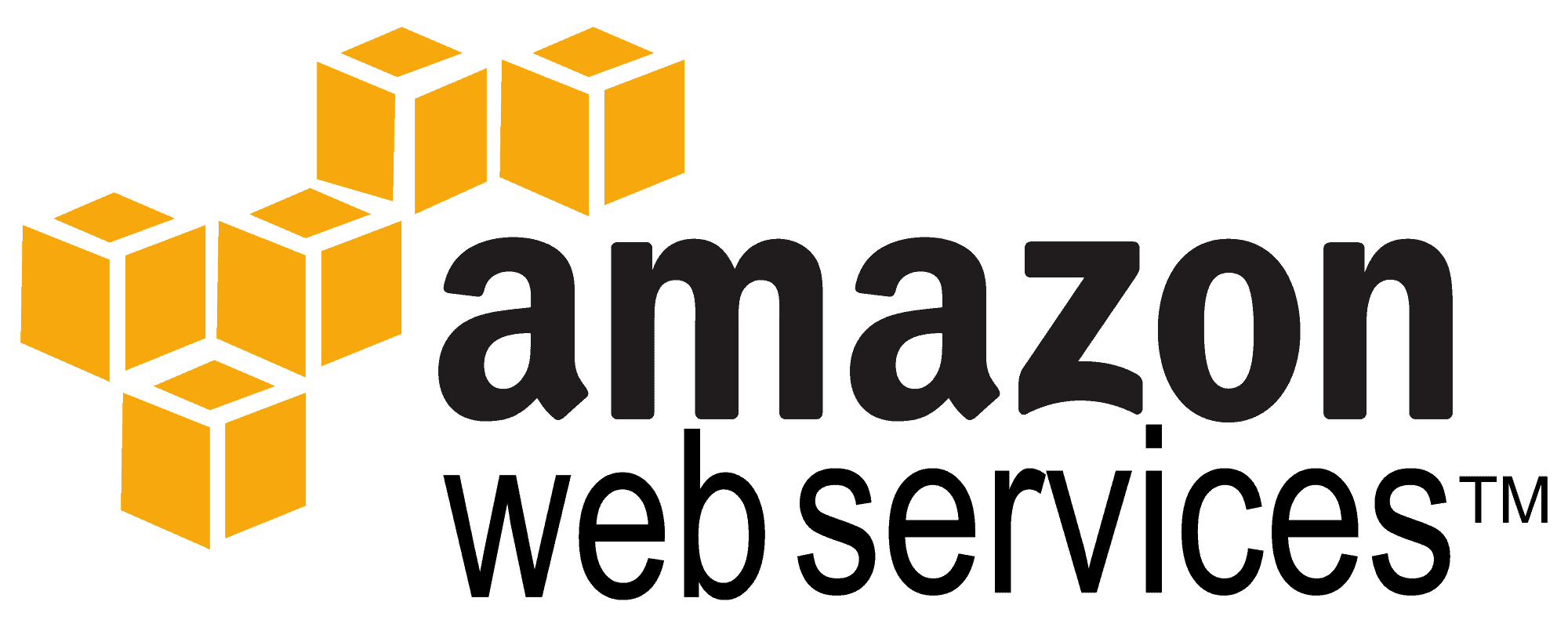 Managed Solutions
Hosted and managed service offerings from WitFoo Service Partners leverage industry expertise with the power of WitFoo technology.




Contact WitFoo
Request Contact from WitFoo