Multi-tenant
Ready XDR Platform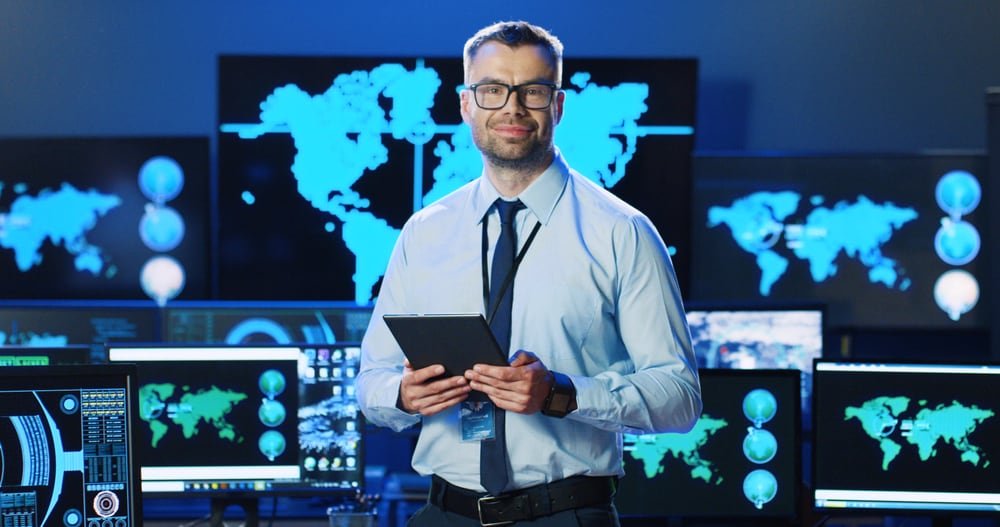 Cost-Containment
Precinct pricing is based on seats, not data, delivering predictable costs.
Low Infrastructure Cost
Modern data pipelines coupled with an intentionally efficient design deliver the industry's smallest hardware requirements, up to 16x more efficient than traditional SIEM solutions. This allows for predictable and affordable long-term retention and searchability at scale.
Hands-Off Maintenance
Licensing includes creation and maintenance of integrations, parsers and rules.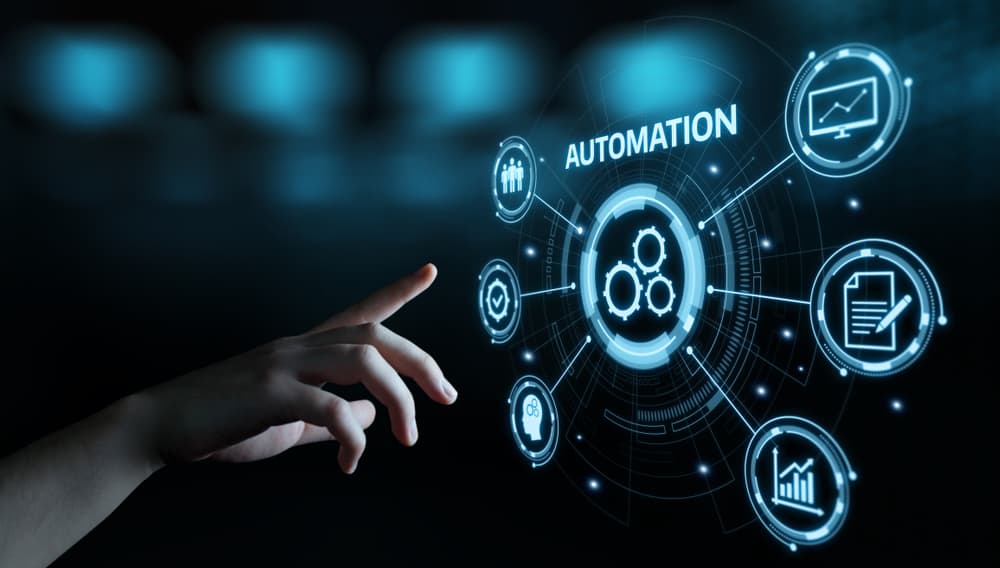 WitFoo Precinct provides a wide range of features to enable MSP/MSSP partners to deliver industry leading features to their customers at the lowest cost of sale and support.
Minimize costs with predictable licensing and unlimited, linear scale

Intelligence, Integrations, and Logic updates included

Flexible, Shared & Federated Multi-tenancy

Analytics reduce Mean-Time-To-Know (MTTK)/Mean-Time-To-Resolution (MTTR) at lowest cost, reducing analyst burden

Response playbooks customized to tenant

Tenant Cost prediction/modeling ahead of services

Big Data, SOAR, Analysis & Search Features

SECOPS Business Dashboards

Pull-through of additional product and services

Unlimited Training & Certifications via WitFoo Community

Performance & Stability Monitoring by WitFoo Operations

Any combination of cloud, hypervisor, hosted or managed deployments