Intelligence for Underwriting Policy & Adjusting Claims
WitFoo Precinct generates detailed, industry standard reporting on cyber security hygiene based on internal data to enable underwriters and brokers to document customer risk. Forensically preserved evidence reduces the costs of adjusting a claim and enables coordination with law enforcement.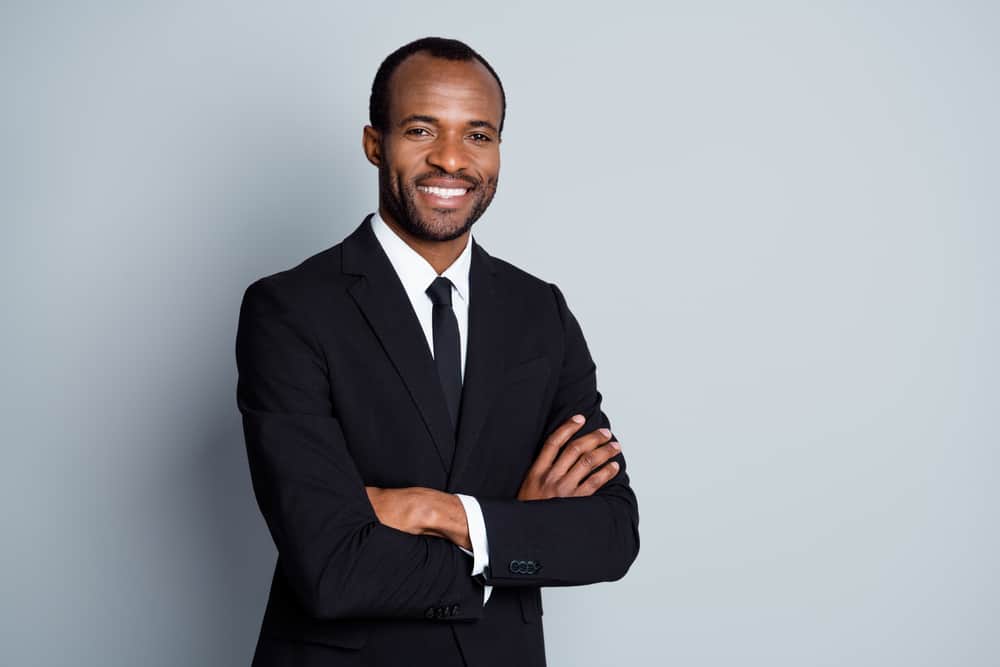 Compliance & Readiness
All computers, files, and users are analyzed for compliance against applicable frameworks including NIST, PCI, HIPAA, ISO, CMMC and CIS CSC.
Federated Reporting
Insured organizations ship compliance and readiness reports to carrier WitFoo deployments allowing underwriters and adjusters to monitor risk of claim. Brokers can validate applications with services offered by WitFoo Partners.
Adjusting Claims
Insurance adjusters coordinate evidence in the WitFoo big-data stack with appropriate law enforcement agencies to prosecute criminals and recover losses. Adjusters can verify adherence to the terms of the policy and enable premium optimization.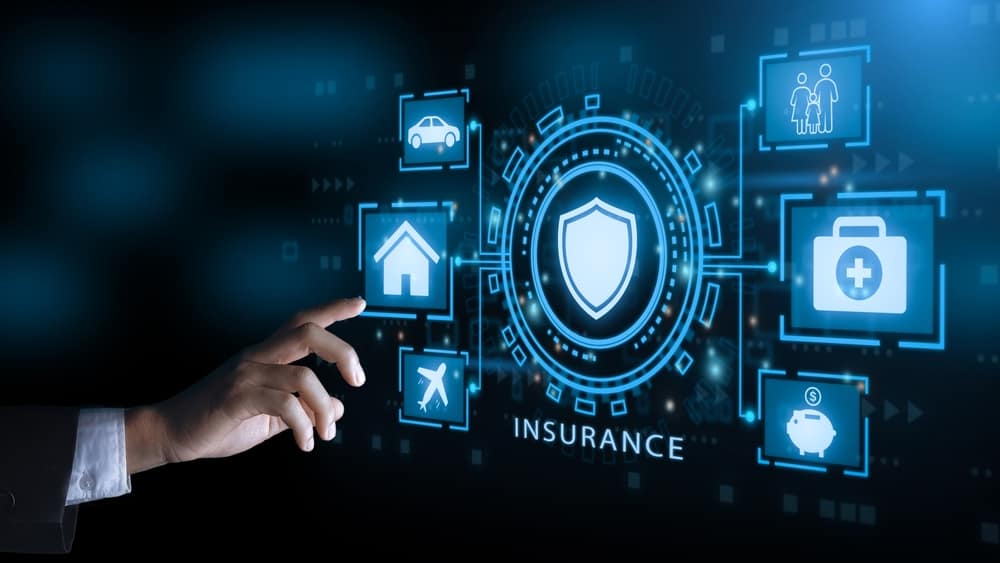 The software can be deployed in public or private clouds, internal hypervisors (VMWare and Hyper-V) and can be hosted and managed by WitFoo Service Partners.
WitFoo Precinct provides visibility into data needed to issue a policy, maintain an account and adjust a claim when needed.