Business

& Risk Reporting from Big-Data
WitFoo Precinct generates Governance, Risk, Compliance and Cost reports from raw data generated from business systems.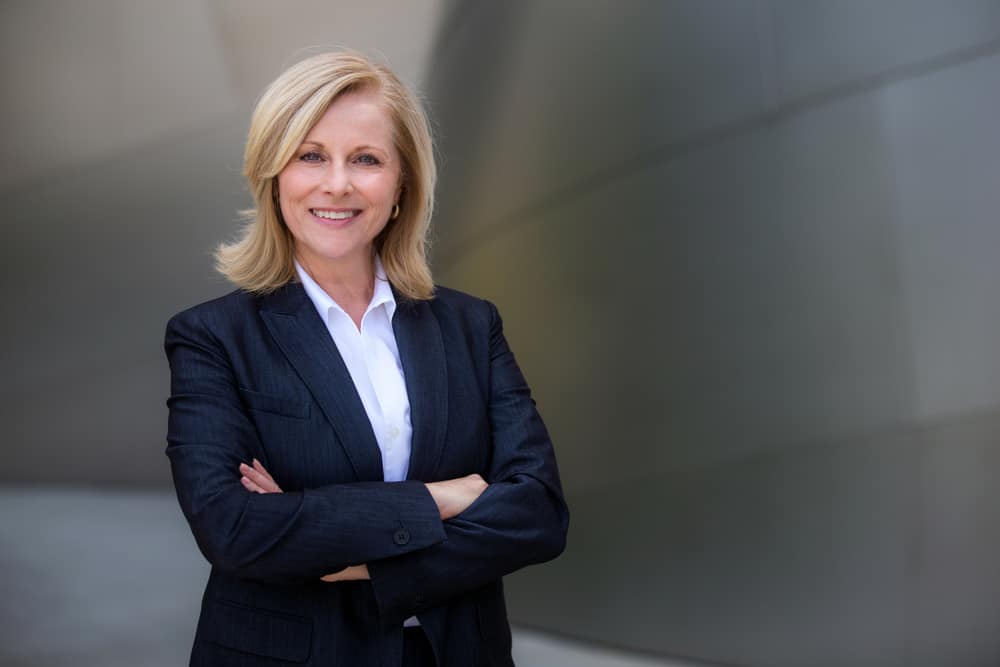 Compliance
All computers, files, and users are analyzed for compliance against applicable frameworks including NIST, PCI, HIPAA, ISO, CMMC and CIS CSC.
Tool Effectiveness
Investments in cybersecurity and IT tools and services are continuously monitored to identify potential savings and reduced risk.
Labor Effectiveness
Detailed reporting on necessary staffing and the effectiveness of existing resources are calculated using Generally Accepted Accounting Principles (GAAP).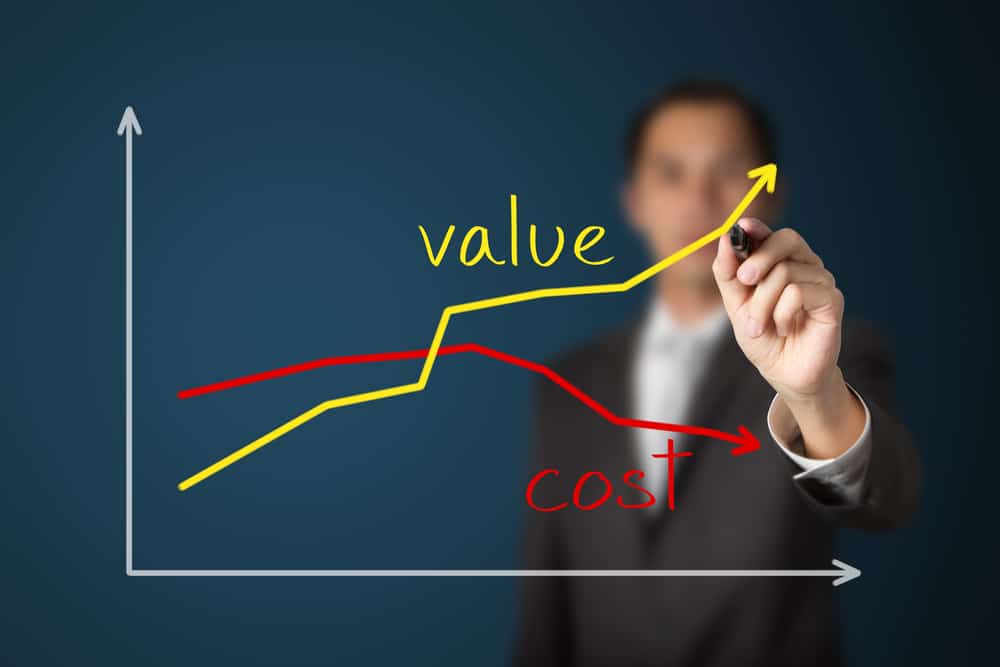 Cost-Containment & Deploymen

t
WitFoo Product licensing is based on the number of employees in an organization. This provides the industry's lowest, cost-contained pricing. Precinct does not require maintenance of parsers, rules or visualizations removing the need for full-time or contracted engineers. Additionally, storage and processing requirements can be up to 16x lower than industry standard, reducing infrastructure expense.
The software can be deployed in public or private clouds, internal hypervisors (VMWare and Hyper-V) and can be hosted and managed by WitFoo Service Partners.
WitFoo Precinct receives, comprehends, analyzes, and stores all cyber security and IT messages and signals to deliver a data-generated Cyber Security Business Dashboard.