WitFoo Precinct is a Diagnostic Security Operations (SECOPS) Platform built to enable organizations to mature SECOPS by addressing the following pain points:

1. Incident Responders
are provided with detailed analysis of active attacks utilizing the crowd-sourced wisdom of SECOPS experts.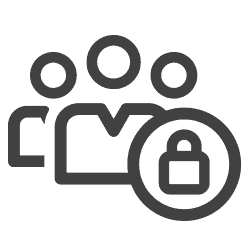 2. Security Managers
evaluate the performance of their tools and personnel using business standard unit of work metrics.
3. Security Executives
are empowered with general accounting principles (GAP) metrics that allow the security practice to communicate with the broader business.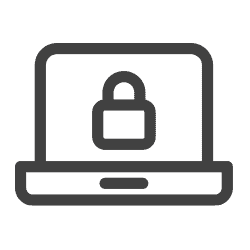 4. Security Vendors are evaluated by concrete business effectiveness metrics that allow customers to hold them accountable.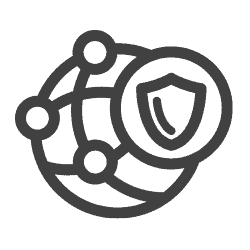 5. Organizations
safely share vetted threat intelligence with each other accelerating detection of emerging attackers on the Internet.
Precinct Overview
Building on time-tested approaches and principles from law enforcement, WitFoo combines the best features and capabilities of SIEM, Incident Response Platforms, and Security Orchestration & Automation to deliver actionable data for everyone from the junior investigator to the CEO. WitFoo Precinct learns the logic and processes of investigators to augment and automate their work. It's next-level gear for the good guys.
Enabling Managers
WitFoo Precinct delivers the metrics that security managers require to supervise effective teams and to have meaningful conversations with the broader business to reduce costs and risk. Business metrics are autonomously generated from the Big Data SIEM stack.
View Full Demo >>
Empowered Investigators
WitFoo Precinct leverages the best practices of Big Data SIEM, Cybersecurity and Law Enforcement to deliver sustainable success to our heroes: Incident Responders.
View Full Demo >>