The WitFoo CyberGrid allows for safe and rapid sharing of threat intelligence, readiness, and Cyber Security Operations.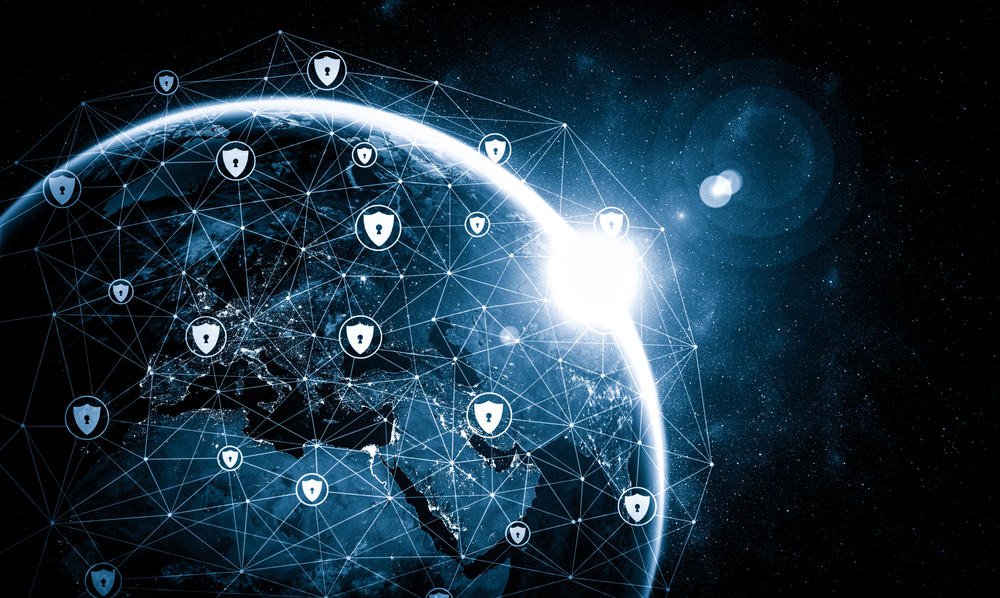 Publish Bulletins
Law Enforcement agents can publish cyber bulletins onto the CyberGrid requesting evidence from the private sector big-data stacks.
Share Threat Intelligence
WitFoo CyberGrid provides near real-time detections of indicators of compromise that can be used to track criminal and malicious activity.
Federated Reporting
Organizations ship compliance and readiness reports to auditors & insurers, evidence of crime to Law Enforcement and coordinate incident response with security partners.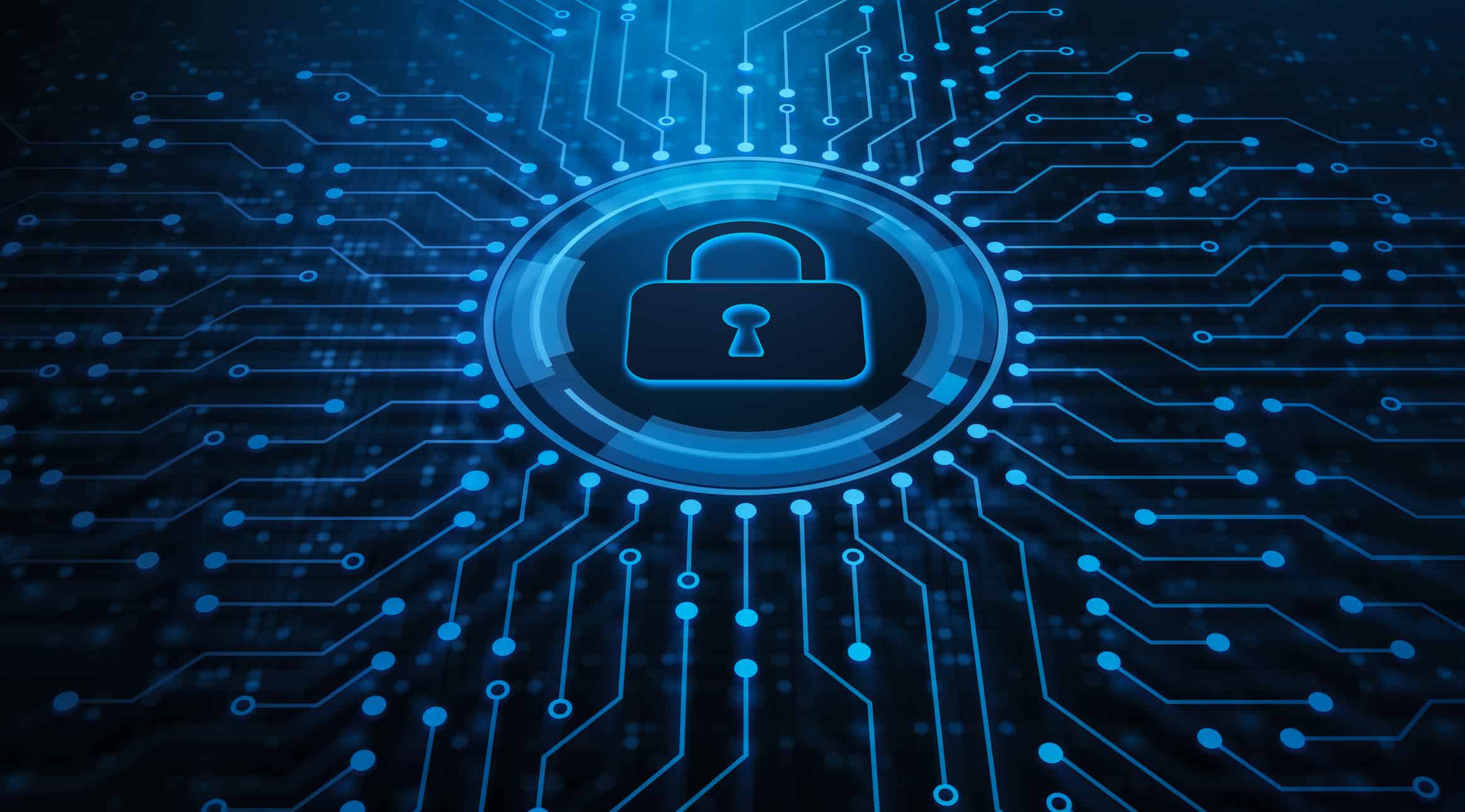 The WitFoo CyberGrid is included with all "Powered by WitFoo Solutions" including those delivered by WitFoo Service Partners.