Witfoo education council
WitFoo exists to enable the maturity of the craft of cybersecurity operations (SECOPS.) To assist in the areas of SECOPS education, WitFoo will contribute tools, curriculum and data to enable educators, students and practitioners in adding sustainable, actionable knowledge and skills to the craft.
THE EDUCATION INITIATIVE ALSO MAKES USE OF THE PORTABLE WITFOOPI!  CLICK TO LEARN MORE ABOUT WHAT IT IS AND HOW IT IS USED.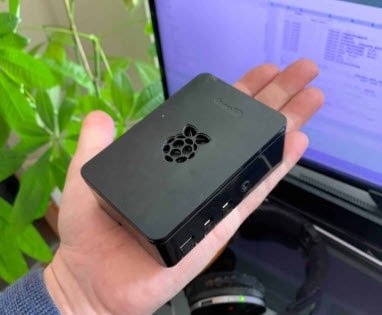 WITFOO EDUCATION INITIATIVE SPONSORS THE OPEN-SOURCE PROJECT, LOGFIBBER.  DETAILS CAN BE FOUND AT THE LINK, BELOW.
LET'S TEAM UP FOR TRAINING!
To launch the WitFoo Education Initiative (WFEI), WitFoo will provide the following resources to educators and students:
No-cost software licenses to cover a training period (semester, quarter, etc) to assist in training
No-cost expert speakers from WitFoo Team
No-cost access to WitFoo Training Curriculum
Unpaid internships in WitFoo professional areas (development, data science, SECOPS research, sales, IT Support). Internships will be limited to 2 interns per professional area per term (as defined by WFEC).
COMPLETE THE FORM TO GET STARTED
Training License Request Form