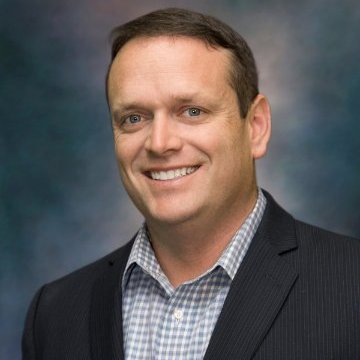 Matthew Mccormack
Federal Chief Information Officer, Dell-EMC
Matt McCormack is a graduate of Rensselaer Polytechnic Institute with a BS and MS in Industrial Engineering. He was a US Navy Intelligence Officer and Iraq and Afghanistan veteran with 19 years of IT security, product engineering, cloud migration and risk management experience in the Federal Government and Industry. Currently Matt is the Federal Chief Information Officer at Dell-EMC
The Foo Awakens
Friday, December 16, 2016
The Foo Awakens
The official launch of WitFoo, a network security rebellion of unlikely heroes leading the fight against the evils of cybercrime.
Rogue One: A Star Wars Story
In a time of conflict, a group of unlikely heroes band together on a mission to steal the plans to the Death Star.
These two events are a perfect fit as they both tell the story of ordinary people who choose to do extraordinary things, and in doing so, become part of something greater than themselves.
Come join the rebellion.
December 16, 2016
Muvico Rosemount 18
9701 Bryn Mawr Ave Rosemont, IL 60018
3:00 – Open bar and hors d'ourves
3:45 – The Foo Awakens
4:00 – Rogue One Screening
6:00 – 8:00 Social and networking