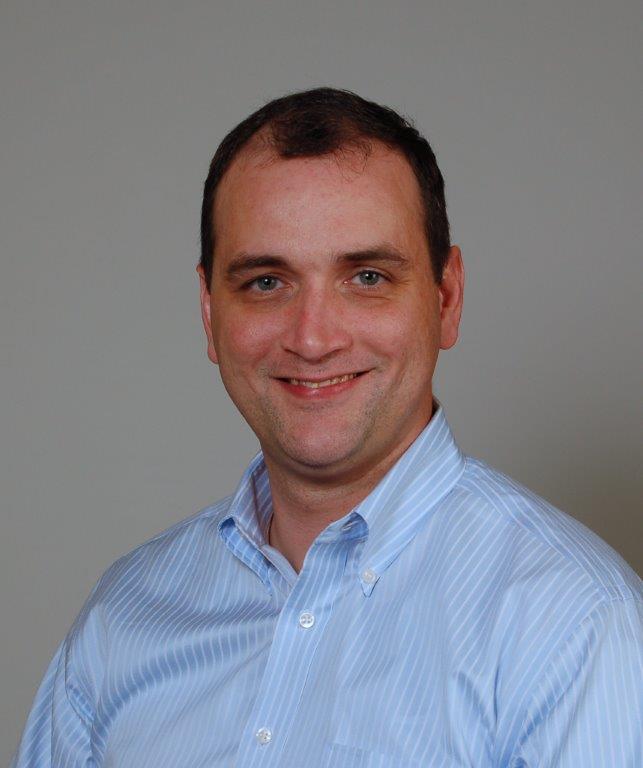 Charles Herring
CEO & Project Lead
Charles Herring started his career in Information Security in 2002 while serving as Lead Security Analyst then later Network Security Officer at the US Naval Postgraduate School. From 2005 until 2012 served as a consultant to the US Department of Defense and State Department and provided product reviews on network security products for InfoWorld Test Center. In 2012, Charles joined Lancope as Consulting Security Architect, transferring to Cisco through acquisition in December 2015.
Charles helped to create and form WitFoo in early 2016 in an effort to help mature the craft of information security.
Keith Wilson
Director of Engineering
Keith has a 10+ year background in IPS/IDS, Access and Identity Management, SIEM, and Anomaly Detection. With this knowledge and experience, he continually advocates for a holistic approach to security.
Keith is dedicated to building the craft of Information Security.
Bill Ritch
Law Enforcement Advisor
Bill is a detective assigned to the Major Crimes Division, Transnational Organized Crime Section of the Los Angeles Police Department where he has worked for 17 years. He has worked patrol, gang enforcement and as a homicide detective in South Central Los Angeles for the majority of his career.
Bill has been an active duty and reserve Army officer for 21 years. He is a graduate of the Army Airborne School and Army Ranger School. He served in Iraq in 2003 and 2006, and has been awarded the Combat Infantry Badge and the Bronze Star twice.