WitFoo Precinct is the world's first and only Diagnostic AWS SIEM. Precinct is a Big Data stack that consumes and analyzes syslog, NetFlow, Agent, API and Cloudwatch data to provide near real-time intelligence on security threats and attacks. Precinct allows customers to detect deficiencies that will lead to attacks so they never occur. Automation and Orchestration occurs using the best practices of law enforcement and cybersecurity operations to enable all organizations to stay ahead of threats. WitFoo threat intelligence is anonymously shared between WitFoo deployments to illuminate emerging attackers and attacks. WitFoo Precinct is security, leveled up.
Next Generation SIEM for AWS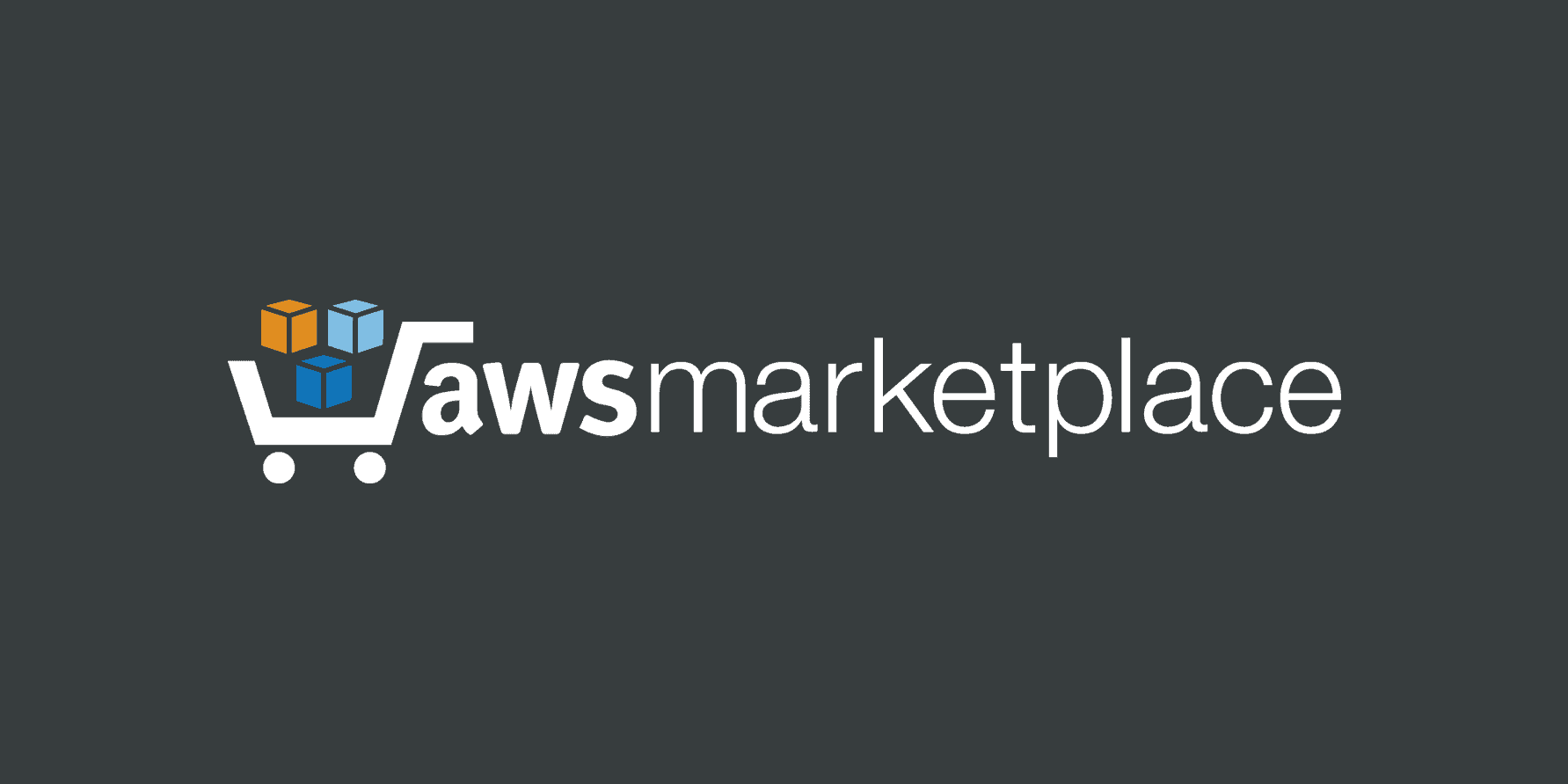 WitFoo Precinct deploys in Amazon Web Services to monitor all logs inside of AWS as well as consuming Amazon Cloudwatch data (AWS log analysis). Benefits of WitFoo Precinct in AWS are:
Integration with AWS Cloudwatch
Integration with AWS Cloudtrail
No Parsers to set up or maintain
Detailed, near real-time detection of attacks in AWS as well as non-AWS datacenters
Simple searching of all data sources
Infinite scale
Precinct is available for purchase from the Amazon Web Service Marketplace.  A 30 Day free trial is available for BYOL and Pay as you go hourly licensing.
A full product overview and demonstration of Precinct, AWS Cybersecurity, can be viewed here.