WitFoo Precinct is the World's most comprehensive SECOPS platform offered through CyberOpz Managed Services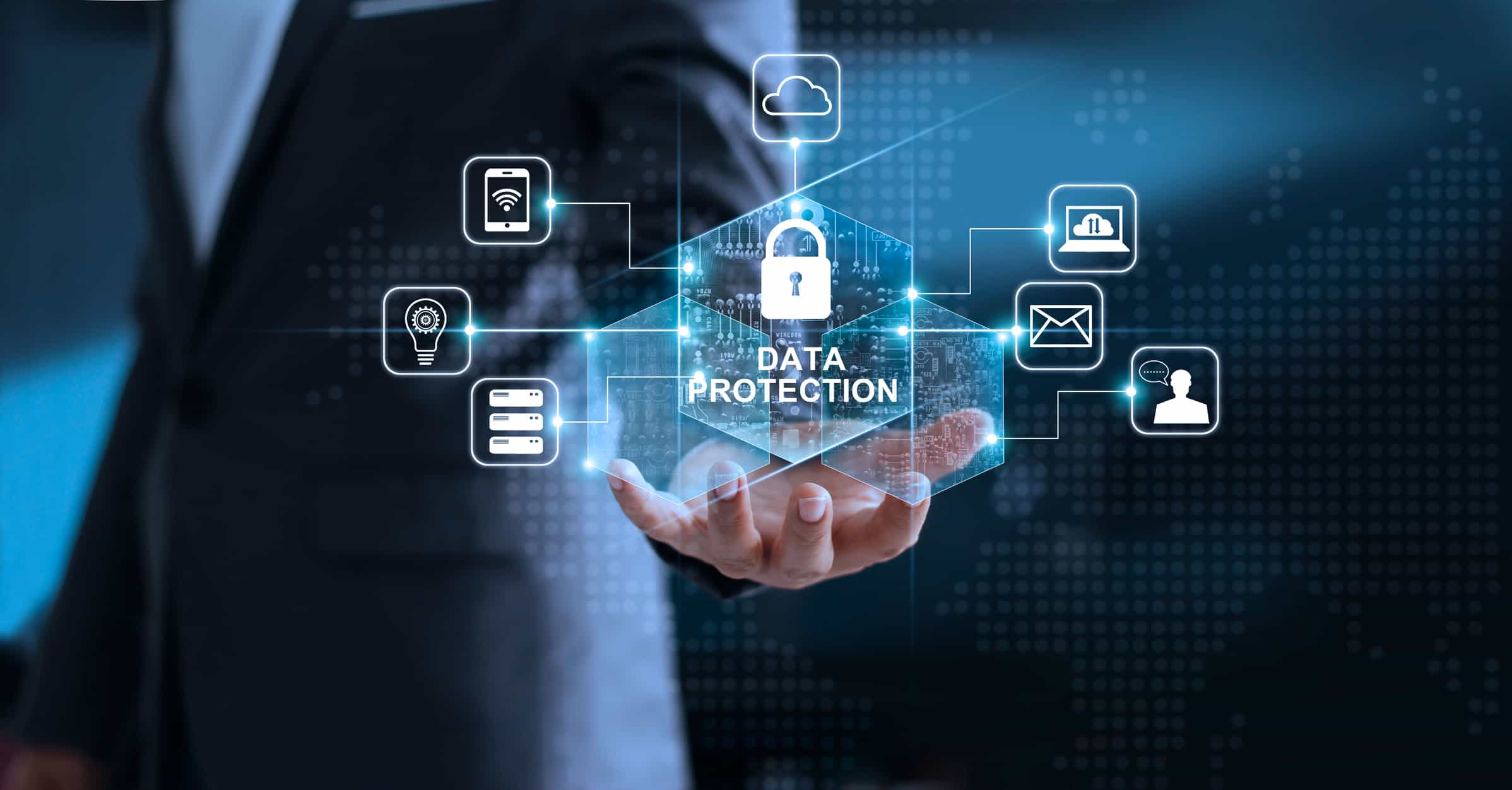 Security Audits
Precinct monitors and reports on Critical Security Controls coverage.  Always see where your gaps are across a multitude of security frameworks.


Security Analysis
Precinct continually analyzes incoming messages, identifies relationships and compiles all related messages into a single incident that can be holistically addressed.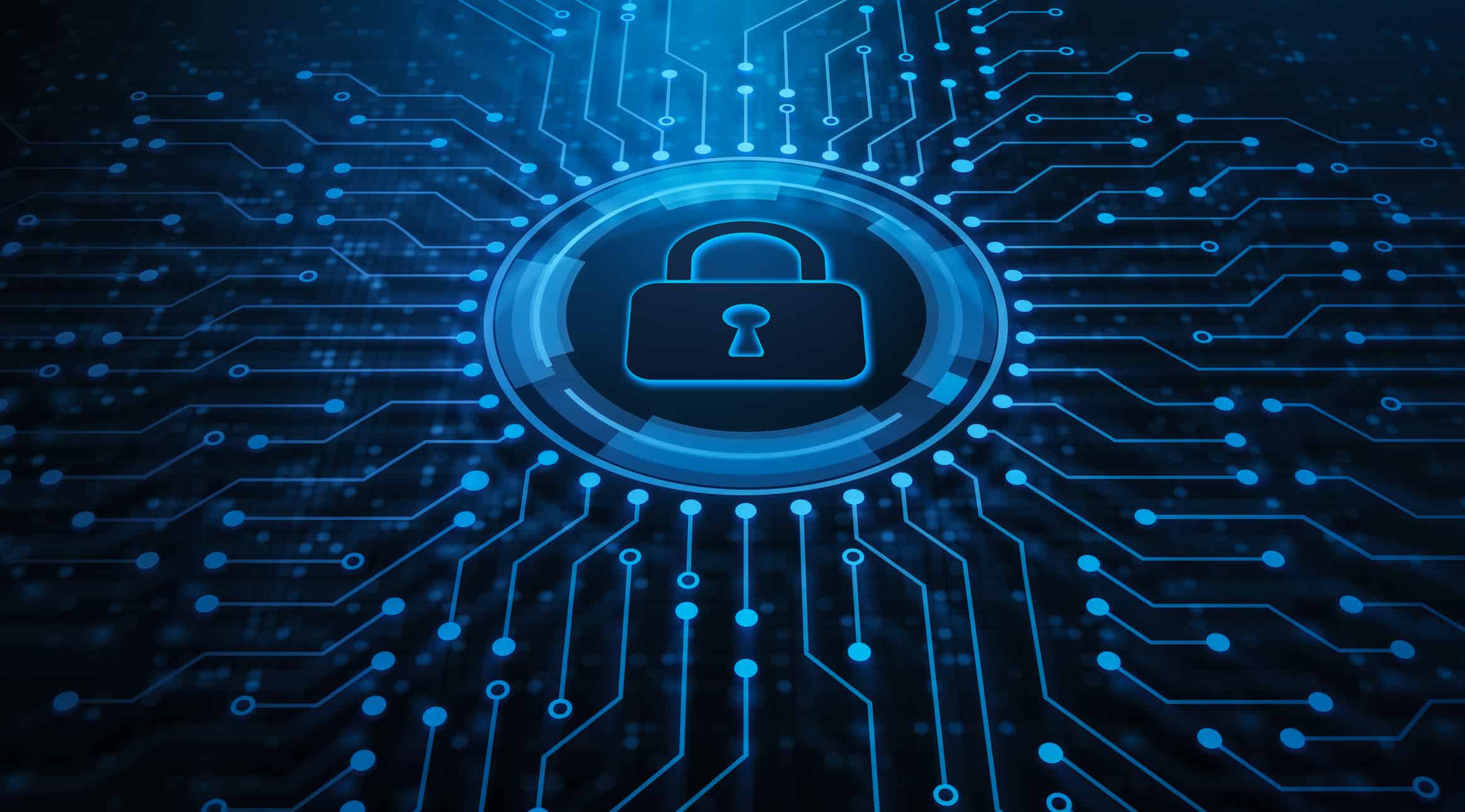 Our team of experienced security engineers and CISO's takes the complexity out of cybersecurity. We work with companies across a range of industries to meet cybersecurity compliance requirements and improve companies' cybersecurity programs.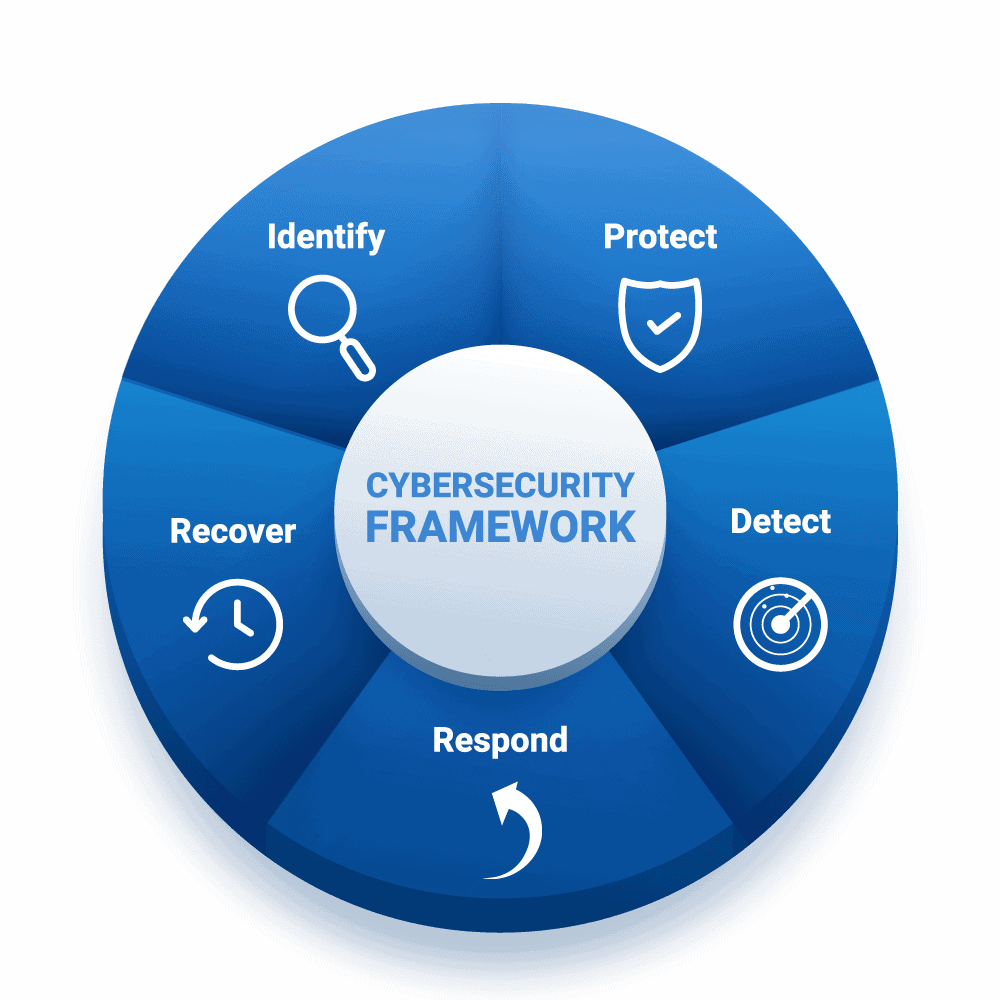 Charlottesville, Virginia
Find out how to get protection from WitFoo Precinct through CyberOpz Managed Services