WitFoo Precinct is the World's most intelligent SECOPS platform offered through Impelix Managed Services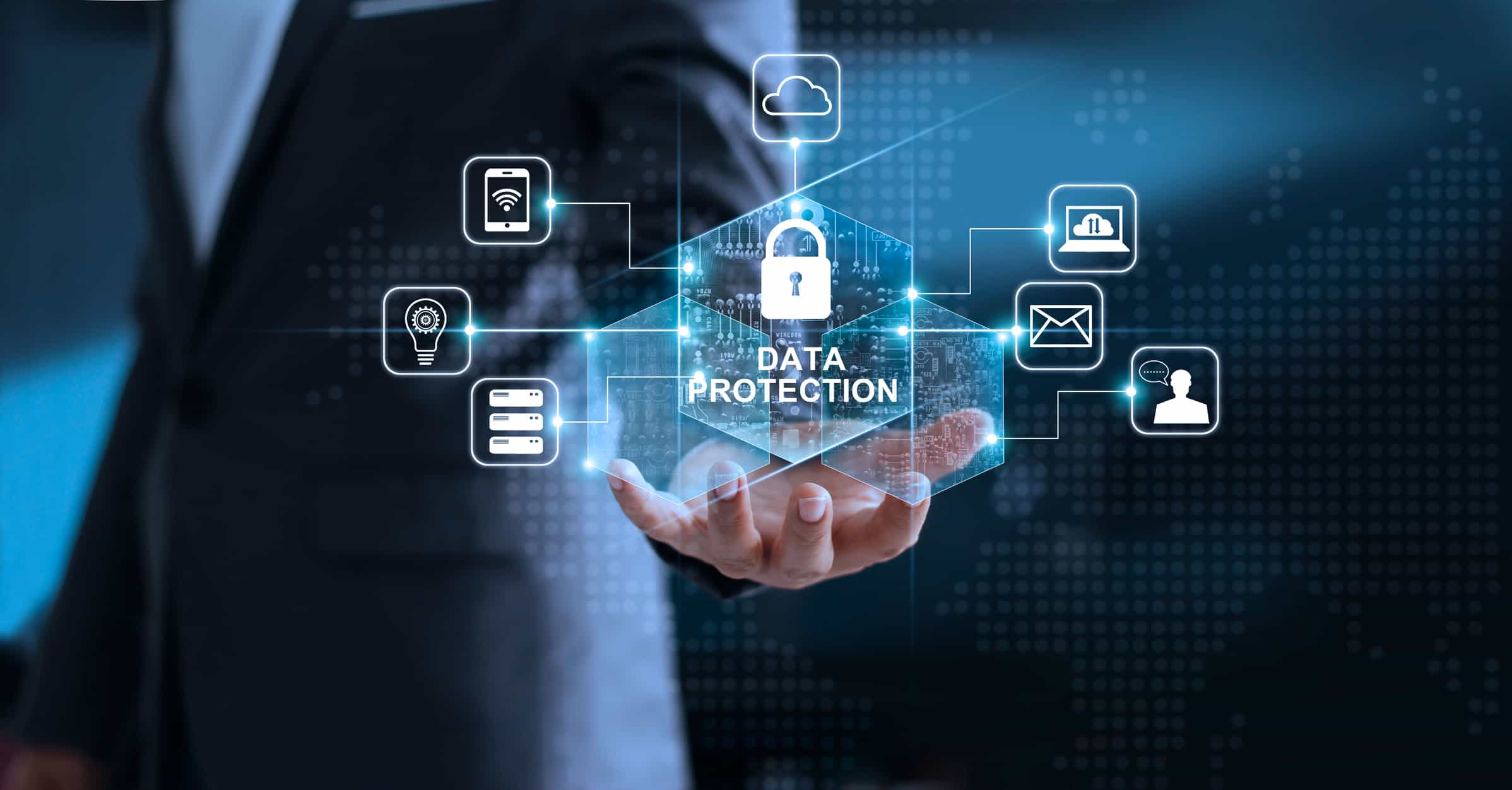 Security Audits
Precinct monitors and reports on Critical Security Controls coverage.  Always see where your gaps are across a multitude of security frameworks.


Security Analysis
Precinct continually analyzes incoming messages, identifies relationships and compiles all related messages into a single incident that can be holistically addressed.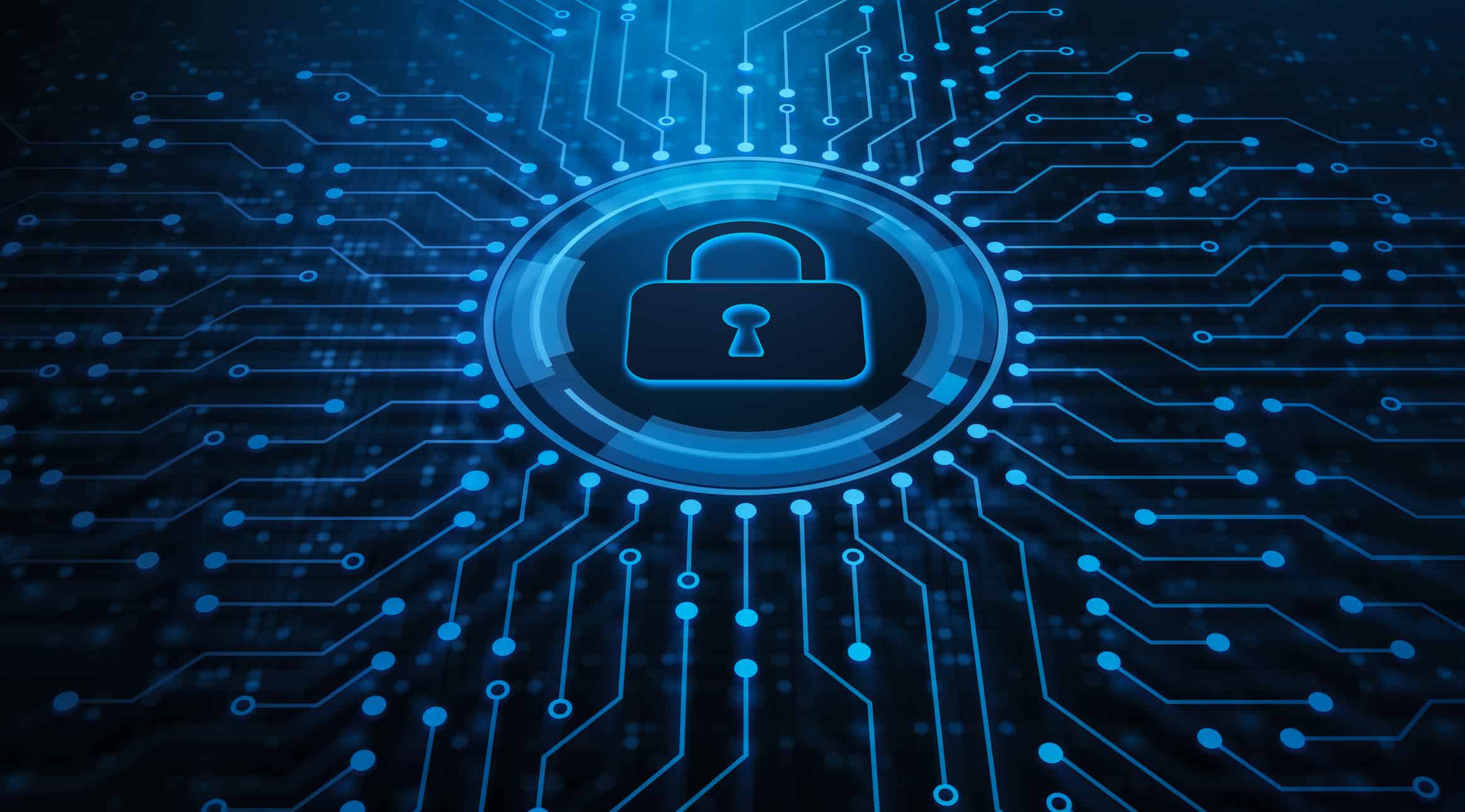 We're a cyber security advisor, integrator and managed services provider enabling dynamic secure access for all users, data and apps—regardless of location, device or network. No one vendor offers a complete cyber security platform. We're the cyber security Partner as Platform delivering our clients the strategy, solutions, and services for a secure and seamless digital transformation.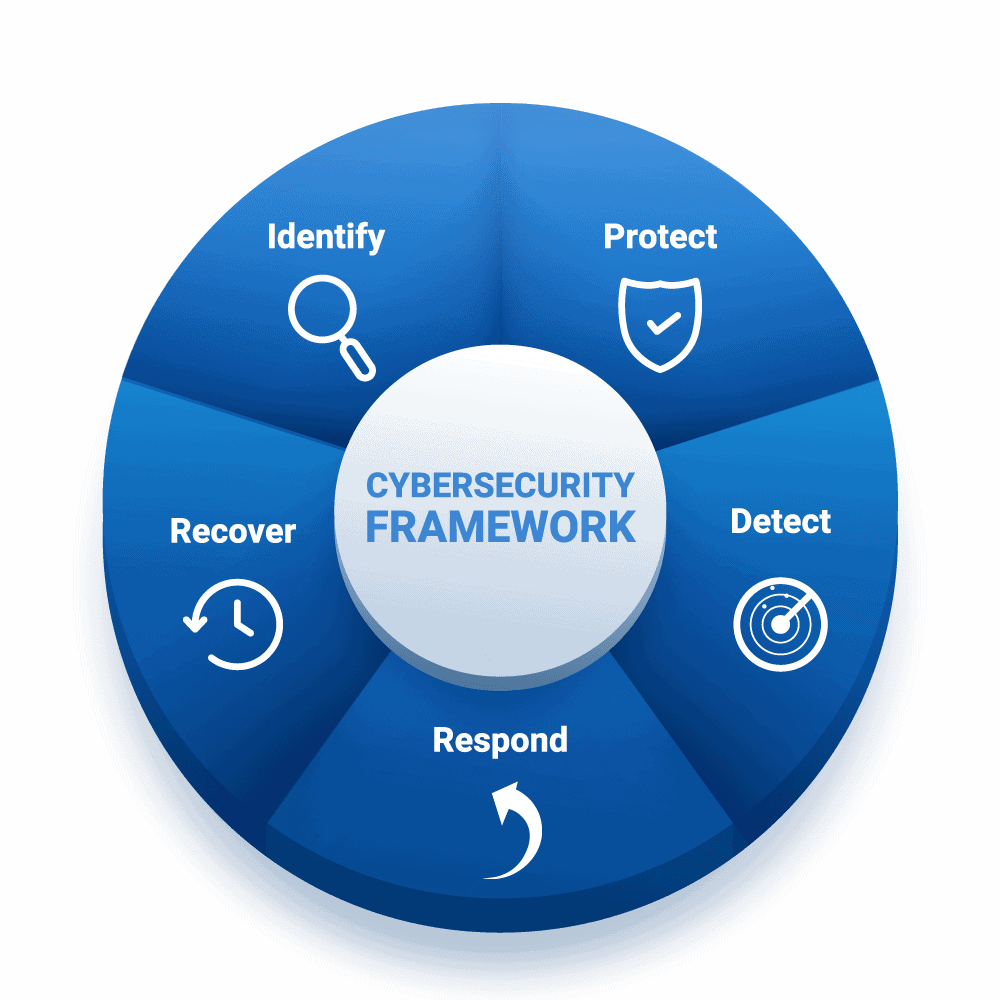 222 South Riverside Plaza, Suite 1500, Chicago, IL, 60606
Find out how to get protection from WitFoo Precinct through Impelix Managed Services